The Aletheia Foundation
True Vision Productions was founded in 1995 by Brian Woods and Deborah Shipley to make international documentaries.
Ideally, where our films ignite passions in our viewers that can be channeled through existing NGOs, we direct our audience straight to these organizations, however sometimes either no charities are working in the particular area where we have highlighted an issue, or there are compelling reasons (such as security) why we cannot make direct links to organizations on the ground.
This has led to several charities growing out of the films that we have 
made - from COCOA, Care Of China's Orphaned and Abandoned which was founded in 1996 as a result of the film, The Dying Rooms, through to The Orphans of Nkandla Trust and The Campaign for Bulgaria's Abandoned Children (the latter started by director, Kate Blewett in 2008 after the film Bulgaria's Abandoned Children).
In 2009, we decided that instead of repeatedly creating new bespoke charities, The True 
Vision Foundation (registered charity No. 1110096, formerly The Orphans of Nkandla Trust, set up 
support the children from that film) would be established to channel viewers' donations and support specifically for contributors who take part in our films, where there was no existing charity in place willing or able to accept such donations.
Co-Founder of True Vision, Deborah Shipley, donate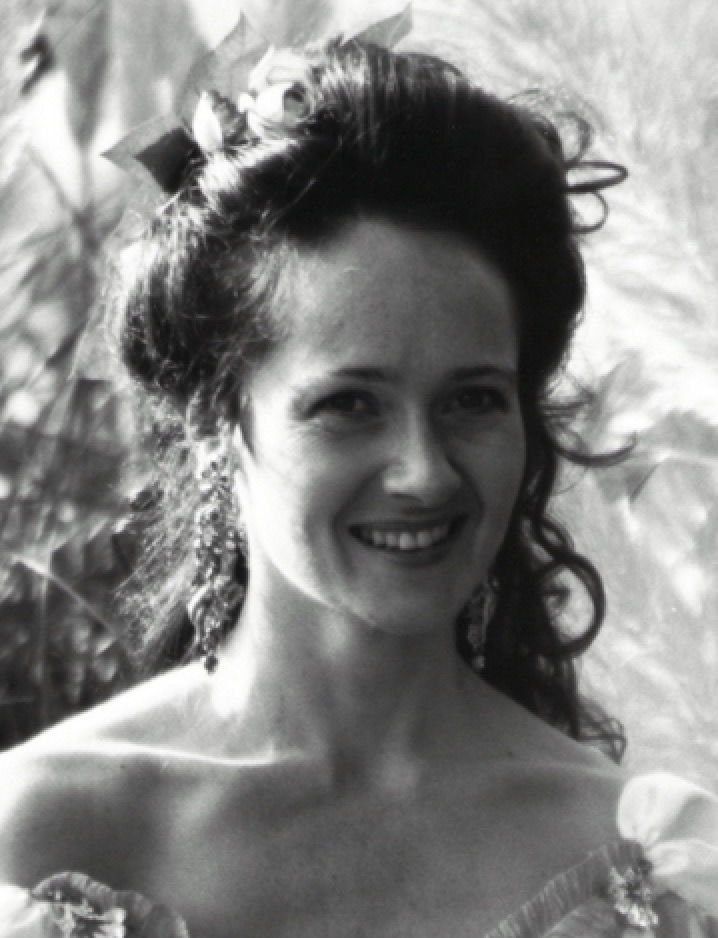 Deborah Shipley – 13/11/55 - 22/11/15
Deborah Shipley, the bold and passionate BAFTA winning documentary maker, died peacefully at home on Sunday November 22nd after a long and brave dance with cancer.

There will be a celebration of her life at St Anne's Church on Kew Green, TW9 3AA at 2pm Monday November 30th. Anyone who knew her is welcome. Please email niki@truevisiontv.com if you are planning to come. No flowers please, but feel free to make a donation to The Aletheia Foundation, the charity we set up to support those in need whose lives we highlight in our films

You can donate:
By bank transfer to: Account name: The Aletheia Foundation. Account No: 22637907, Sort Code: 60-05-30
Or by posting a cheque made out to The Aletheia Foundation to 49a Oxford Road South, Chiswick, London, W4 3DD.
Please use the reference: Deborah Shipley remembered.

Film Funds

To read about how the Foundation has helped those featured in the films, click on the name of the film below:-
More recently we have changed the name of the Foundation to the Aletheia Foundation, and brought in additional Trustees, who are completely independent of True Vision, in order to establish clear blue water between True Vision and the Foundation, and ensure transparency and accountability. While the company directors of True Vision are on the board of trustees of the Aletheia Foundation, they are a minority, with the majority of trustees entirely independent of True Vision.
We continue to work closely with charities that support the 
wider issues raised by our films, and always seek to direct viewers to these charities if they wish to help people in similar situations to those depicted in the films. The Foundation is for those viewers who are keen to help the individuals featured in our films, and provides a more transparent and accountable system for channeling such offers of help than the more informal process of money being sent to the production company. Where there is no other charitable vehicle through which assistance can reach contributors, a fund and bank account specific to that programme is set up, 
and donations to that account are used solely in connection with helping the characters from that film.
We will do all we can to ensure that any help offered, financial or otherwise, is passed on to the specific contributors. However when this is not possible for some reason, then trustees reserve the right to help other individuals in similar situations in the same location.
If you would like any further help or information, please contact Petra Stone on petra@aletheiafoundation.org.uk
//