Those who have already experienced bereavement form a 'chorus' of voices; sisters Lilia, aged 7 and Ellie, 10; brothers Ben, aged 9 & Sam, 11; 13 year old twins Sam & Ellie; Bethany, 14 and Shayna, 17. In turn they explain their grief, from the moment they first learnt that a parent was ill, to when they understood they were not going to get better, the moment of death and the difficult aftermath of funerals and grieving.
Interwoven throughout their revealing testimonies are two unfolding stories of children preparing to lose someone special.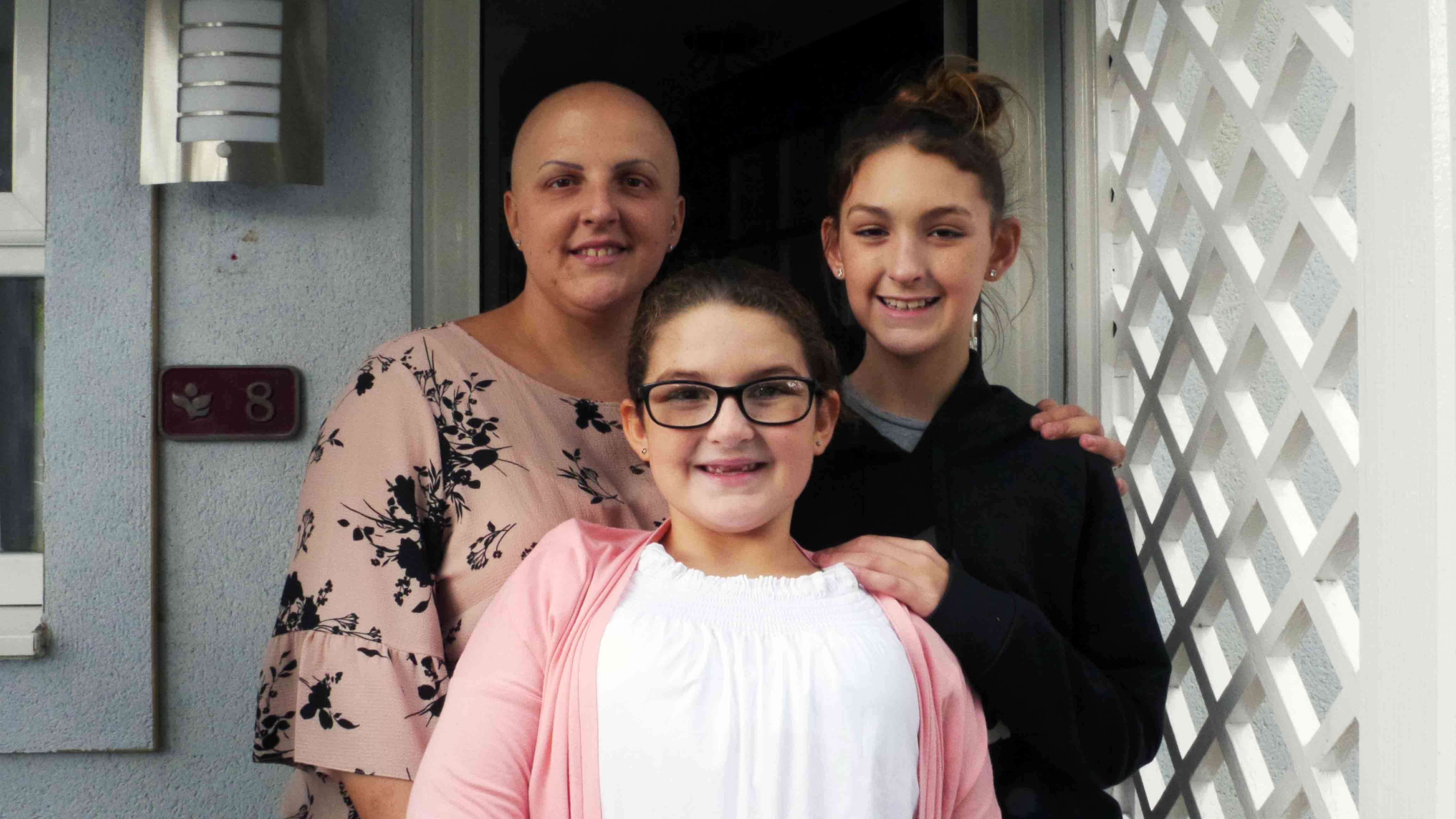 Sisters Imogen, aged 12 and Madeleine, aged 9, from South Wales explain how they are coming to terms with their mother's terminal cancer. In unfiltered and eloquent words, they reveal their fears about the future and how their mother Dawn is preparing them for a life after she is gone. Together they have selected wedding dresses, first cars and even homes – creating memories to equip them for a future life without their mother.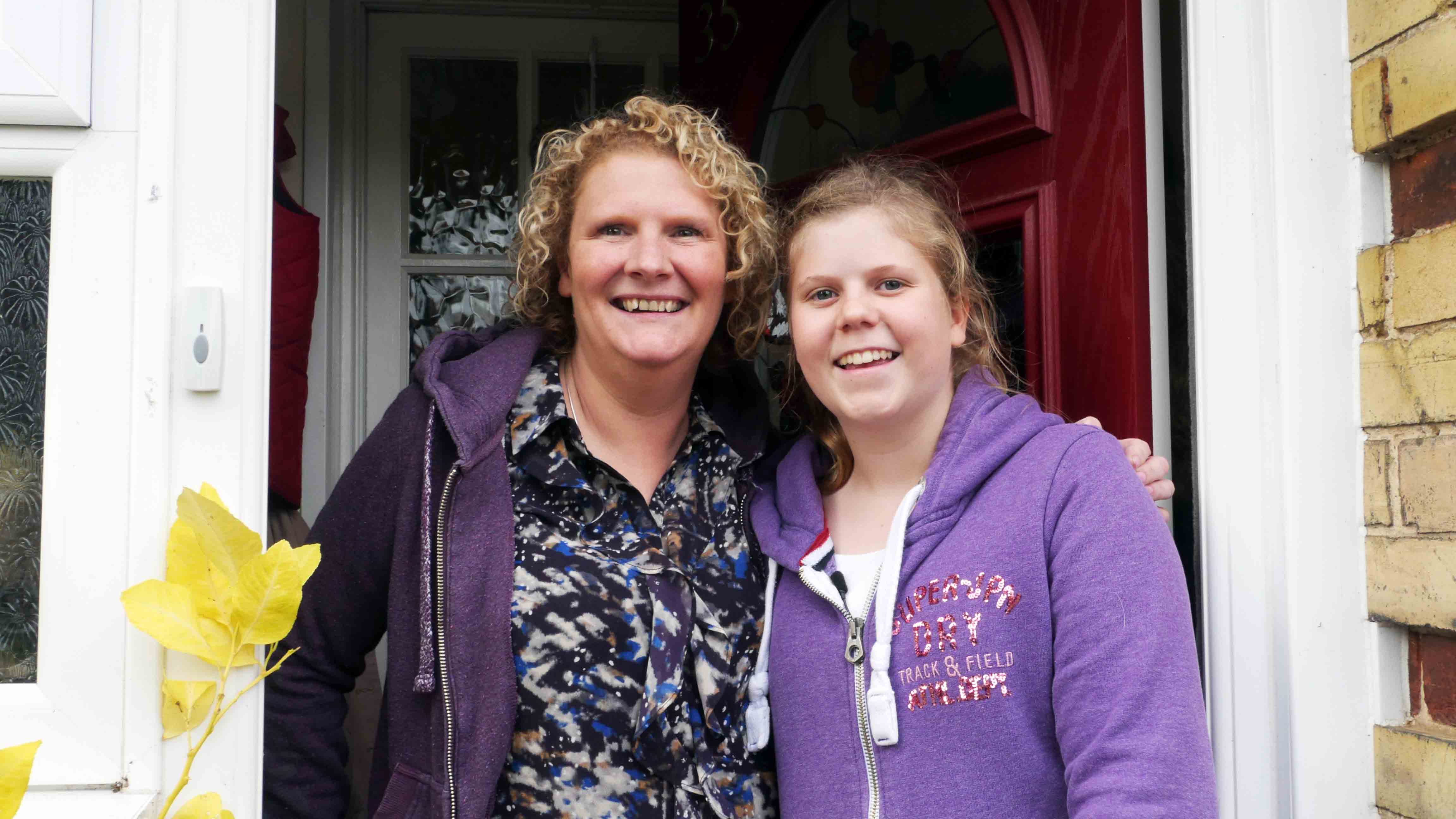 Amy Rose, aged 13, from Berkshire is facing the uncertainty of knowing that her mother's cancer could be life threatening – but neither of them know for sure. She articulates what it is like being on an emotional rollercoaster, and the importance of being positive for her mum Claire's sake.
Luckily for Imogen, Madeleine and Amy Rose and the other young people sharing their stories, there is support available through the hundreds of organisations and unsung heroes around the country who support grieving children. One organisation featured in the film is The Princess Alice Hospice in Surrey which receives BBC Children in Need funding to provide therapeutic sessions and crisis response sessions to young people who are experiencing bereavement.
In this powerful, moving and life affirming film, the children show great honesty, strength and resilience whilst sharing their stories, in a film that is set to truly touch the hearts of viewers across the nation.
Nick Read on BBC Breakfast
Help and Support
If you have been affected by any issues in 'Saying Goodbye' there are charities and organisations who can offer help and support. Below are a few charities that may be able to help:
DAISY'S DREAM
Da
isy's Dream offer free professional support to children and families facing and following bereavement. Our Family Workers work across Berkshire and the surrounding areas, supporting children and young people on an outreach basis. In addition to this 1:1 work, we also offer over the phone advice to anyone who is concerned about a child or young person, together with group support sessions for families to meet others who have faced similar experiences. For more information, please visit our website: https://www.daisysdream.org.uk/
CHUMS
CHUMS
is a local charity and social enterprise offering
bereavement, trauma and emotional wellbeing support
to vulnerable children in
Bedfordshire.
CHUMS services currently impact on the mental health and wellbeing of more than 3,150 local children and young people each year and this will grow substantially as we will be offering a Mental Health and Emotional Wellbeing Provision to children and young people from across
Cambridgeshire and Peterborough from 2nd January 2018.
For any queries please contact
info@chums.uk.com
For more information please visit our website:
www.chums.uk.com
JIGSAW (South East)
Jigsaw (South East) supports bereaved children, young people and their families and also those affected by a family member having a terminal diagnosis throughout Surrey, Sussex and surrounding areas. www.jigsawsoutheast.org.uk
FARLEIGH HOSPICE - Yo-Yo Project
The Yo-Yo Project was set up in 2006 with funding from Children in Need. The service is for children and young people aged 4 to 18 who are either facing the loss of someone significant (in the last year of life) or who have been bereaved. We accept referrals from 6 weeks after a bereavement. The service covers the area of mid-Essex, which includes those resident in the Braintree, Maldon and Chelmsford districts. Referrals can be made by parents/carers, professionals (with the children/young person and parents/carers consent) or by the young person themselves if appropriate. Referral forms are on the website. We work open ended and offer a range of 1to1 support/counselling and a variety of group activities. Our service is free of charge and is supported by Farleigh Hospice. We also provide training to school staff in our area on supporting children and young people including strategies and practical ways to help them cope. Office Contact number 01245 45716 for further information of via our website. www.farleighhospice.org