Reporting sexual assault allegations is a traumatic and difficult process in all countries across the globe, but even more so in Japan, where government surveys show that a mere 4% of victims report their allegations to the police.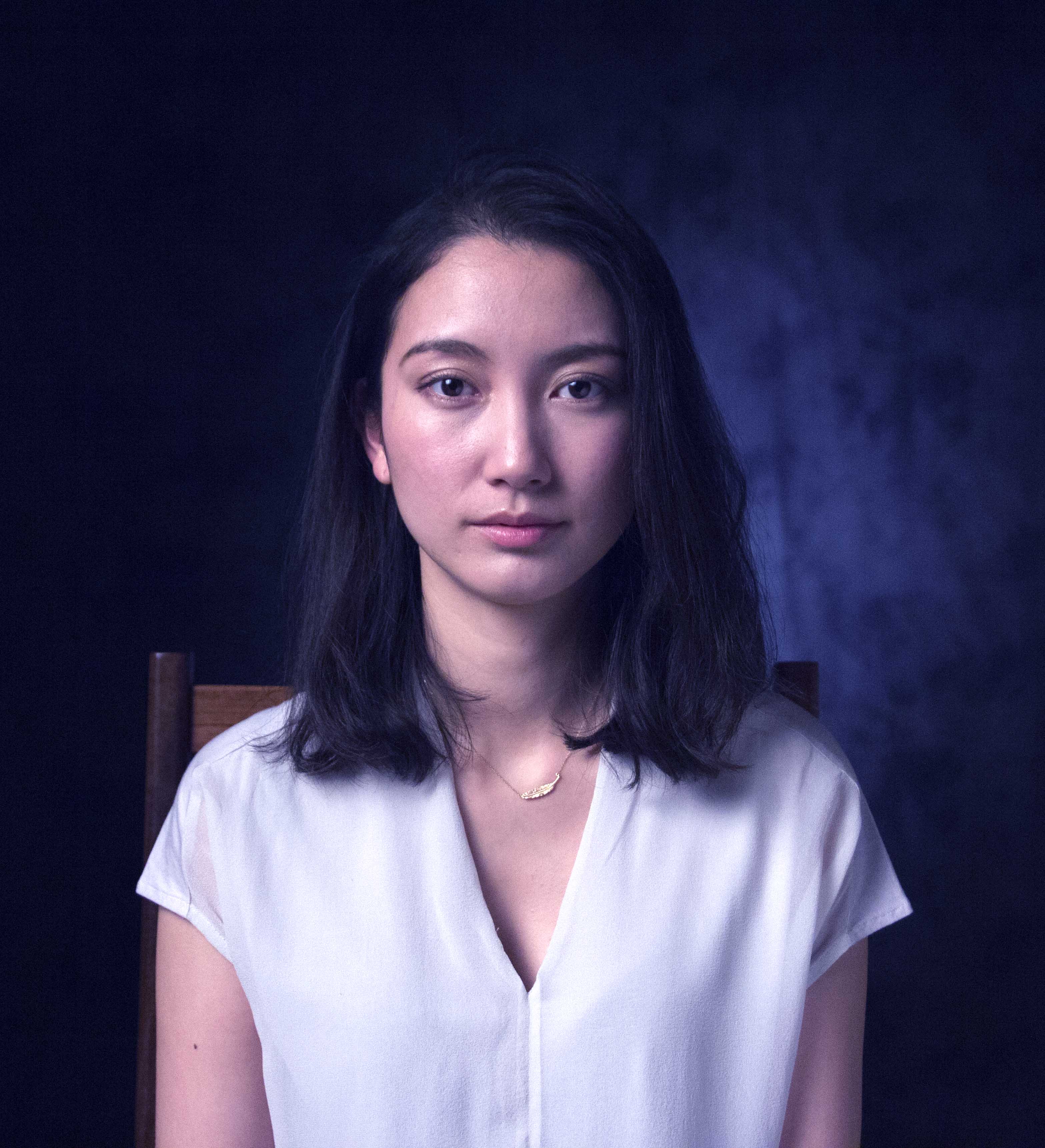 This film follows the moving story of 29-year-old Japanese journalist, Shiori Ito, who alleges she was raped by a well-known TV journalist and biographer of Japan's prime minister, Noriyuki Yamaguchi, after the two met for a work dinner in 2015. Mr Yamaguchi strenuously denies the claims.
Despite reporting the case to the police, a process in which Shiori was required to re-enact the alleged rape with a life-size doll, the case was dropped after a year long investigation. When Shiori took the unprecedented decision to go public with her allegations and reveal her identity, she was met with with public humiliation and hate mail.
With unique access, the film follows Shiori over the year after she went public. While the global #MeToo movement galvanised women across the world to speak up about their allegations of sexual assault, in Japan the response was muted. Undeterred, Shiori visits the institutions she believes failed her and meets other women who are too afraid to speak out. The film interweaves Shiori's story with the broader social context in Japan, where until 2017, the minimum sentence for rape was shorter than theft.
Shiori Interviewed by Victoria Derbyshire
Press Coverage
'A deeply moving film.'- The Guardian Observer
'Following Ito over a year, this powerful documentary shows her visiting the institutions she believes failed her, talking to women in the same position as her, and dealing with her relationship with her country.'– Royal Television Society
'We hear Shiori's story in a considered manner... her fight to effect change in Japan is admirable and exceptionally brave.' – The Times
'Ito scandalously broke with Japanese tradition by going public, as is first seen in this compelling film.'– The Sunday Times
'This fascinating documentary provides a unique insight into a culture where, when it comes to men and women, 'no' is usually thought to mean 'yes'.– Daily Mail
Shiori Ito on Woman's Hour
Shiori describes her experience of having to re-enact her alleged rape with a lifesize doll while 3 policemen take pictures
Shiori talks to students about how hard it is to discuss sexual misconduct
Shiori being trolled on the internet
To read more about Shiori Ito's story, click HERE
About the film-maker
Erica Jenkin produced and directed Japan's Secret Shame. Erica has worked on productions in the UK and abroad including Hunted and The Channel for Channel 4. She has also filmed extensively in Japan, producing the BBC3 documentary, Stacey Dooley Investigates: Young Sex for Sale in Japan and the Grierson nominated BBC2 documentary, Children of the Tsunami about the 2011 Japanese earthquake and nuclear disaster.  This is her directorial debut.