Stacey Dooley's in lockdown! But she's on the hunt for the everyday heroes of the COVID-19 crisis. Stuck in her flat but armed with social media and a network of contacts, Stacey reaches out to people across the country in search of those who are trying to help others, learning what's driving people to selfless acts.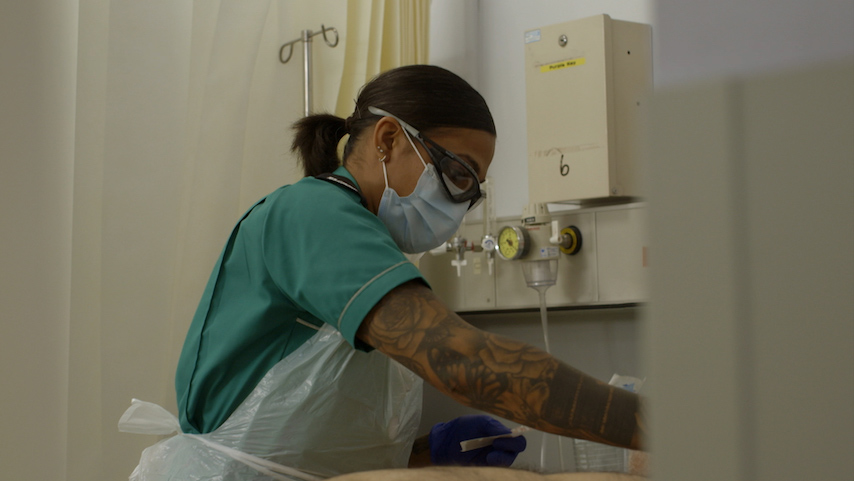 HERE to help.
  While Brits from across the world struggled to get home, some chose to stay overseas and help others: Freya was one of them. She decided her work with charity Help Refugees was more important than coming home to be with her mother, who's at risk. While people around the world are being urged to stay at home, she's working in Greece, to help those who have been forced from their homes by a different but still deadly kind of crisis.
Click HERE to help.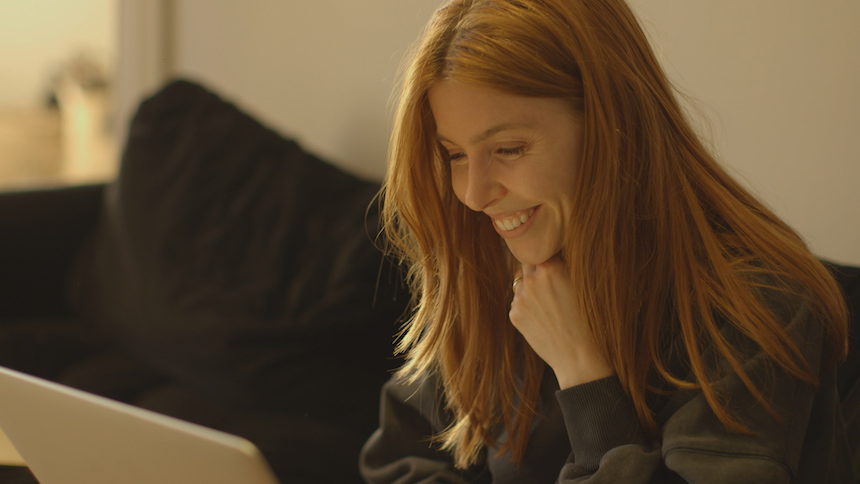 The impact of the disease is taking its toll, but in Croydon, junior doctor Zainab is working to support those struggling with the challenges of lockdown, and those recovering from the shock of being in Intensive Care. She knew that the workload of a junior doctor can be intense but she didn't imagine it would be like this, testing her resilience beyond all expectation - but she is determined to rise to the challenge.

 In Glasgow, Stacey gets in touch with Jonathan, who has hit the streets to support the homeless who were dependent on food handouts that have since stopped after the city lockdown. In just a few weeks, countless volunteers have got together to provide food every night for the homeless. These people have no home to be safe inside, and now - more than ever - are dependent on the self-sacrificing kindness of volunteers. Click HERE to Help.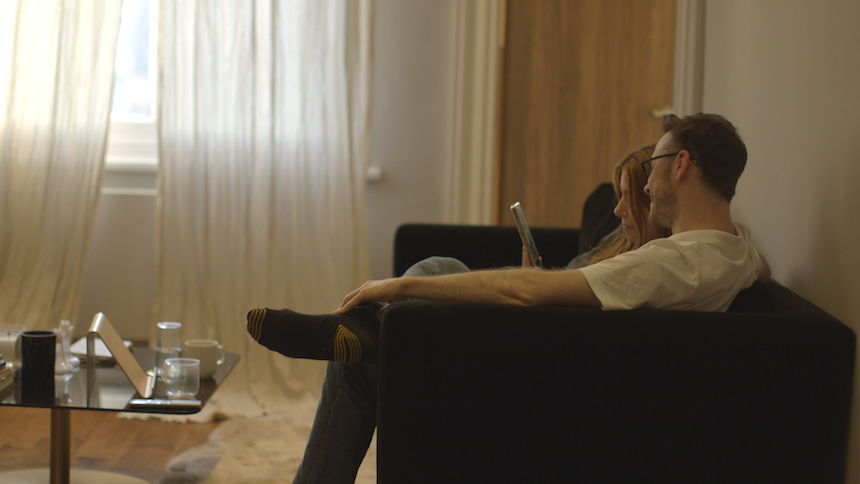 Along the way, Stacey also takes us into her lockdown at her home in London, how she's keeping sane and the difficulties of being stuck at home day in, day out. But with every lockdown hero she finds, she becomes more in awe of mankind's ability to rise to meet a crisis with determination, selflessness and compassion.